Despite its modest size, the Heschel Center is one of the most prominent players in creating and leading the conceptual and practical aspects of environmental education and sustainability education in Israel. Before the Heschel Center, there were field schools run by the Society for the Protection of Nature in Israel. These dealt with ecological education, nature experiences and "knowledge of the Land," also devoting a small amount of attention to the topic of environmental protection. 
The first major contribution that the Heschel Center contributed to environmental activity in Israel was what we call the "third paradigm" (or broad sustainability). The approach clarifies the difference between "nature conservation" (the first paradigm), which focuses on nature (versus humans), biodiversity, and open spaces and the second paradigm, "environmental quality," whose main concern is depletion of resources and pollution of air and water.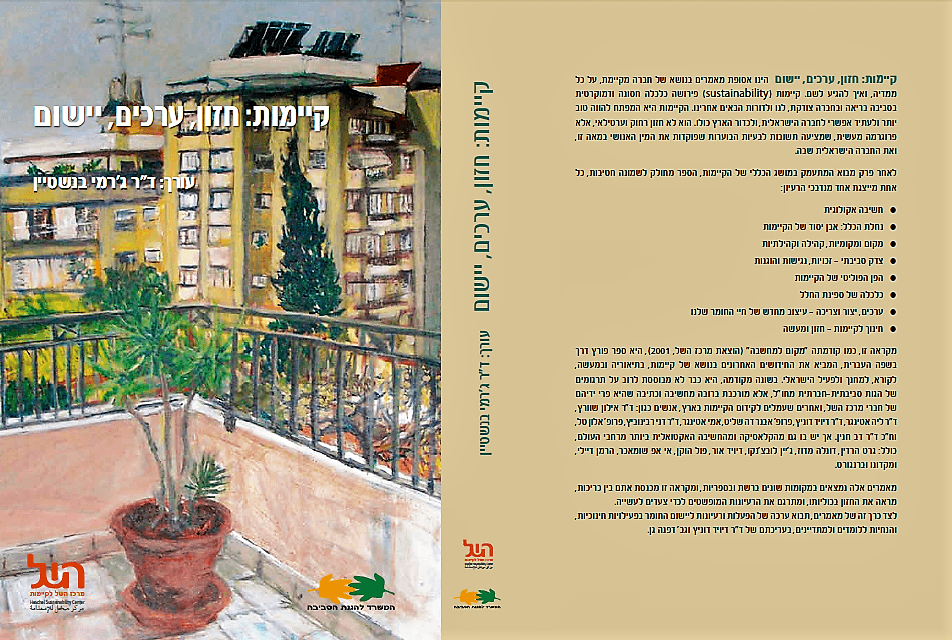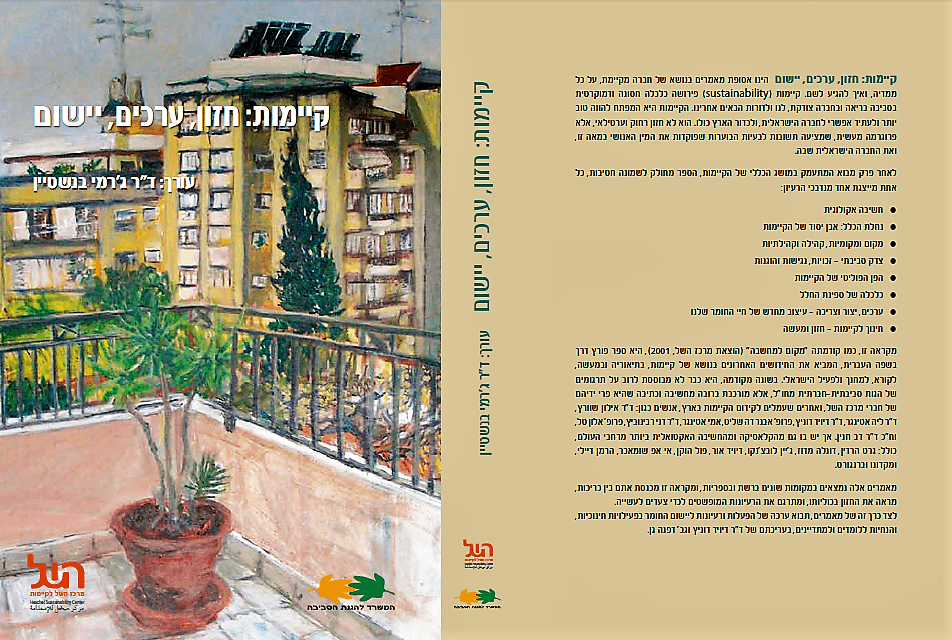 The third paradigm approach, which emphasizes the entire society, active citizenship and broad community-based sustainability work, began to spread, with the establishment of the Green Network led by Fellows alumnus Dr. David Dunetz and in cooperation with the Karev Program (CRB). This network now includes over 600 schools and kindergartens around the country, Jews and Arabs, center and periphery, that deal with environmental education and community projects. The network has made a number of significant contributions to the educational system, including the development of children's leadership (including a National Children's Conference), and inculcating the understanding that it is necessary to develop an in-school capability to lead sustainability as an 'interdisciplinary' framework. One of the milestones for this achievement was a founding conference of the Heschel Center for Environmental Education in Ashkelon in 2008, in which more than 100 people participated, including professional supervisors and educators.
As it does in its other areas of interest, the Heschel Center developed environmental education in the encounter between ideas and people, as in the course for school principals, and in the promotion of local sustainability education: an integrative approach that connects local authorities to the local heritage and local nature and environment, and networks between schools and the community. Moreover, we did not stop there. We also initiated an initiative with the Kibbutzim College and the Institute for Democratic Education to create an undergraduate program in democratic environmental education, led by Eran Benyamini. Additional Heschel staff members David Dunetz and Shachar Kahanovich helped the College became the leading institution in the field of environmental education and sustainability, with accreditation as a "Green Campus," a course for sustainability leaders on campus, also influencing the decision to adopt a stringent standard of green building on the new campus now being built. Finally, in the last few years, we have been training teachers in several iterations of an online course on globalization, climate change and education for civic engagement.
These contributions have led to the wholesale adoption of education for sustainability in the education system: the "Ministers' Program," which became the integrated program that spread sustainability education to school staff throughout the country.